Diamond Valley Crane Hire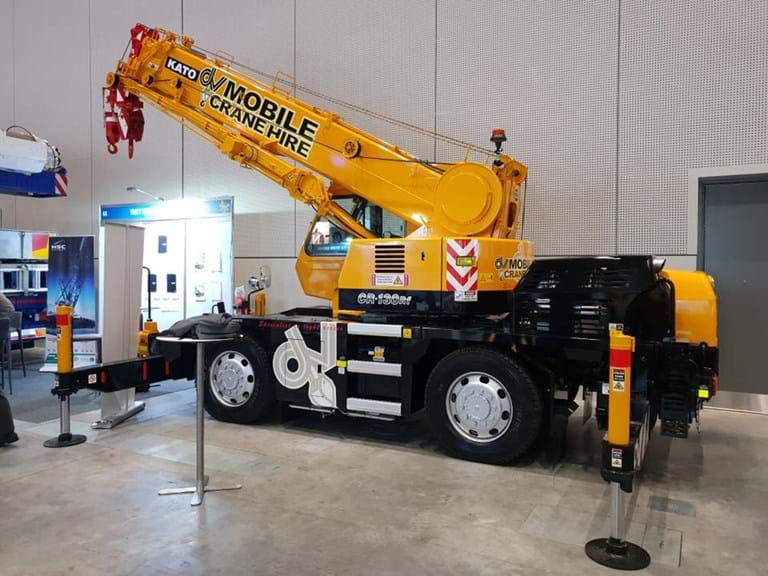 Diamond Valley Mobile Cranes recently took delivery of a new Kato CR130RF Mobile crane, following its unveiling at the at the CICA conference crane display held in Melbourne in October. The Kato Crane will complement their existing fleet, which includes three 16 ton bubble cranes.
General Manager Paul Roche stated that this purchase is an investment in cutting edge technology, with its tier 4 compliant motor producing 80% less nitrox oxide emissions than the previous model.
Further, the crane charts and compact design will allow good access and lifting capabilities on tight construction sites.